element™
M
Media Reactor
Versatile, compact media reactor for up to 100 US gallons/380 liters
The element™ M Reactor is a filter media reactor that allows for the use of virtually any type of filter media in either fluidized or non-fluidized flow - including fine particle media such as resins. The element™ M Reactor allows for excellent efficient reaction with consistent even flow from the bottom of the reactor to the top. Using the adjustable internal plate, filter media can even be separated to allow for various uses within the same reactor. The element™ M Reactor features a by-pass valve which allows for fine flow regulation for even the most delicate media such as beaded resins.
---
Features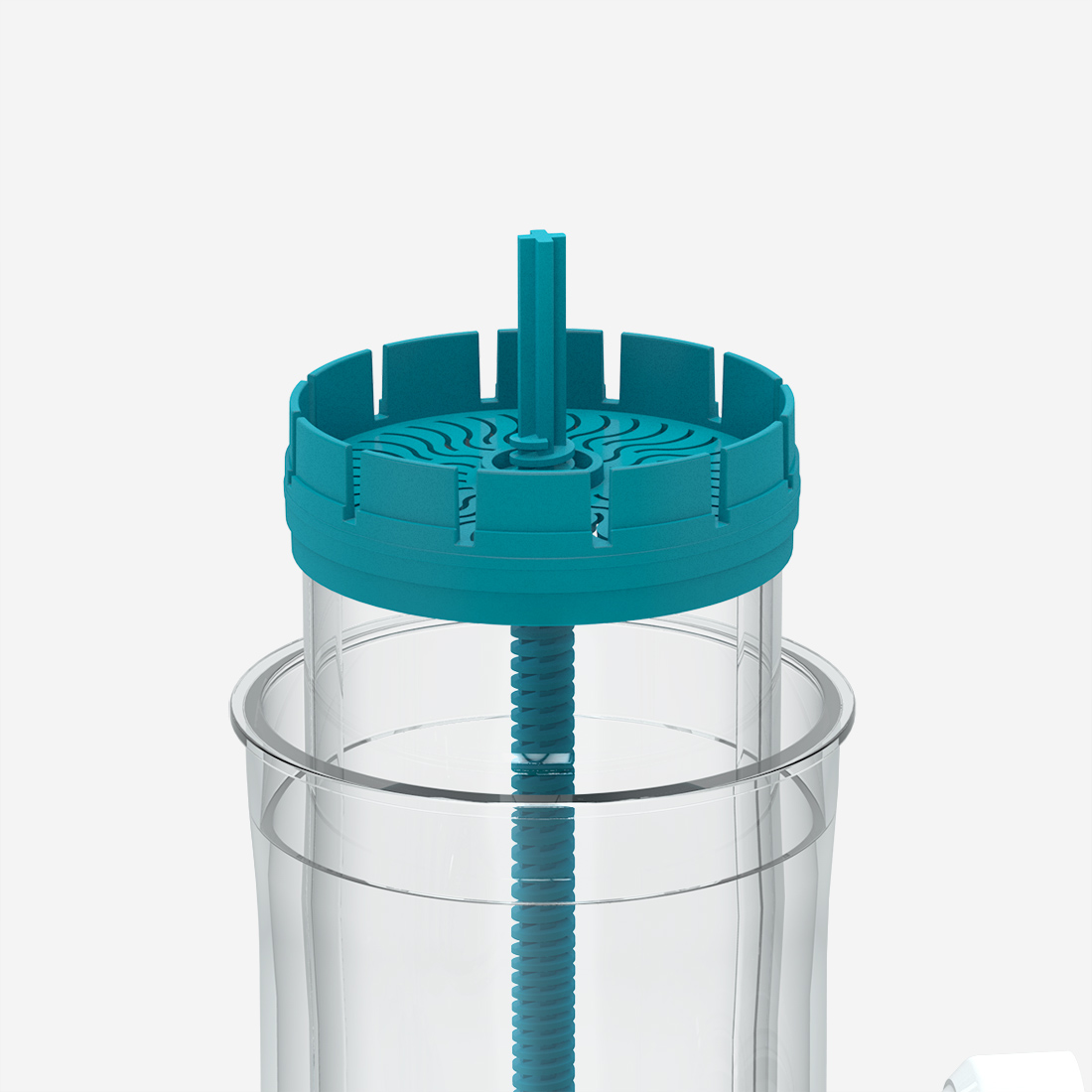 Easily Removable Inner Chamber
The inner chamber can be removed without full breakdown making it easy to clean, change or top off media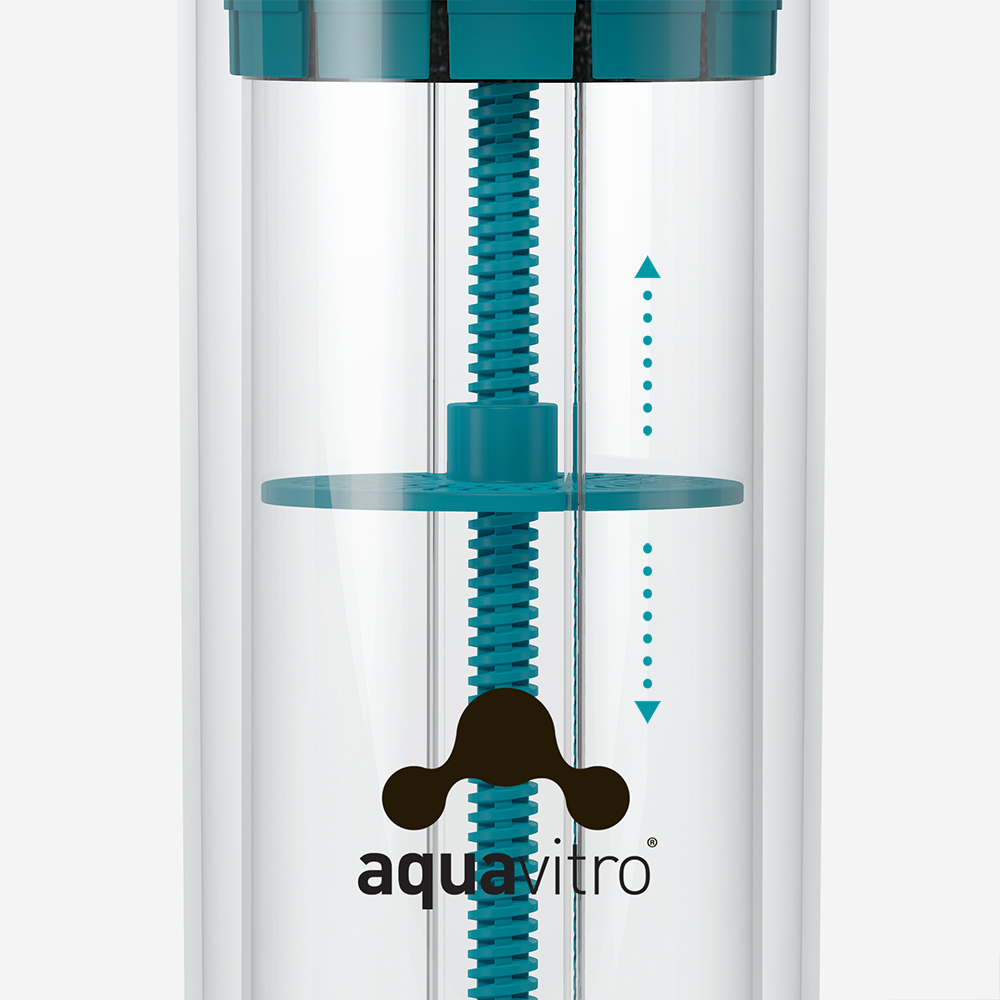 Movable Separation Plate for Various Volumes of Media
The separation plate can be moved up and down which allows you to run any amount of media in a compacted fashion, preventing sheering of media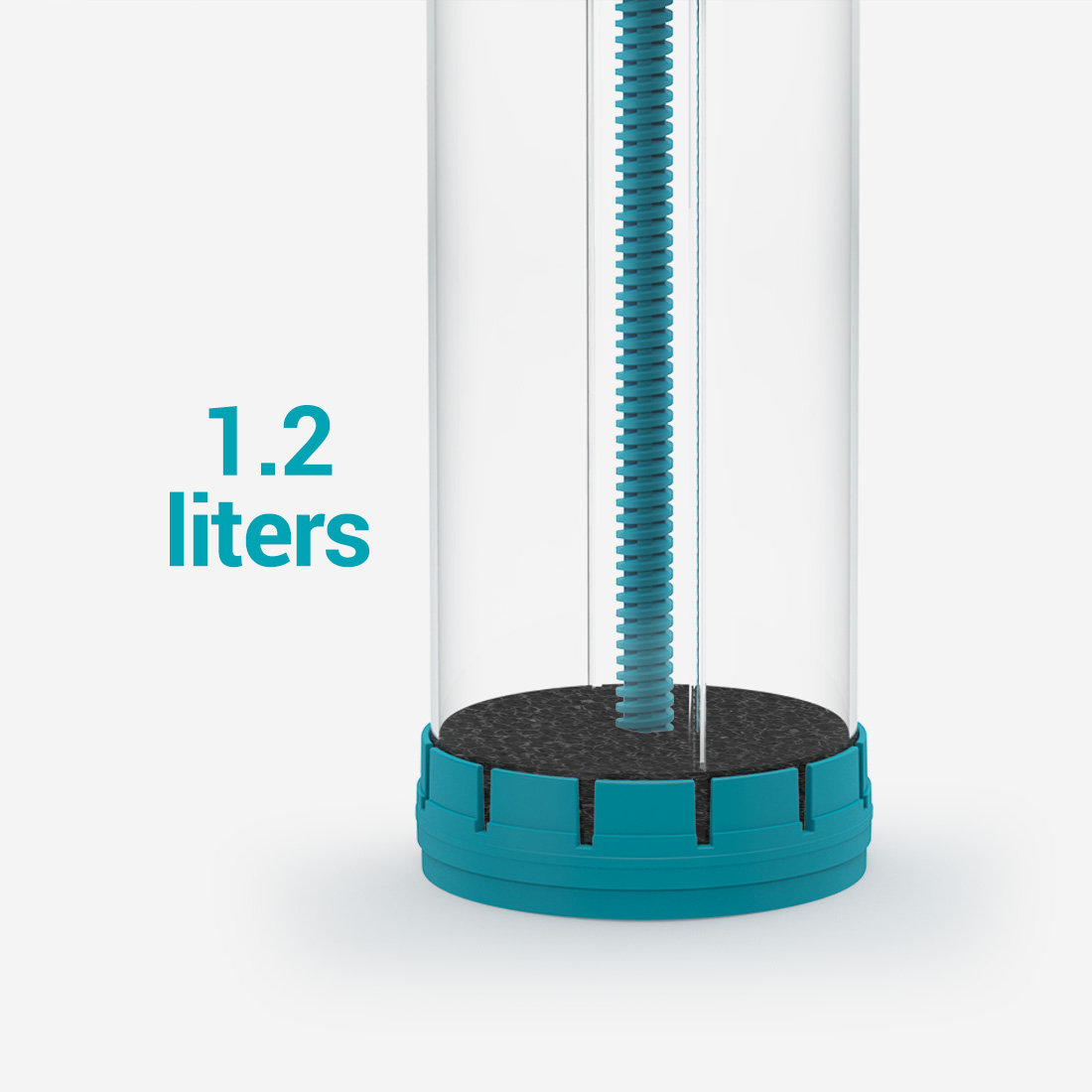 High Capacity Chamber
The reactor chamber can hold up to 1.2 Liters of your choice of filtration media
Sensitive and Versatile Flow Regulation
Offers highly controlled flow rate for running any type of media at any speed (even resins such as Seachem Purigen® or purfiltrum™) .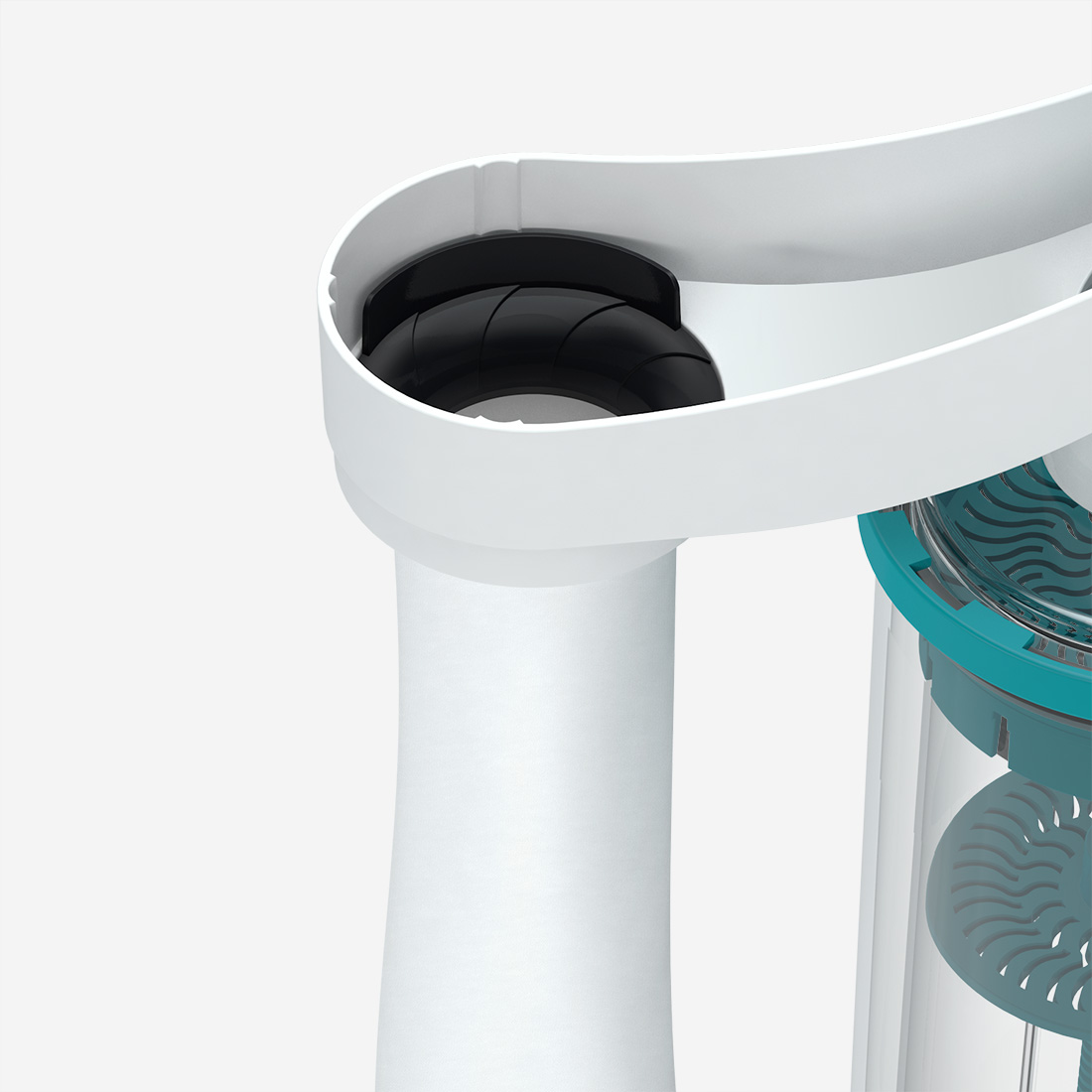 Polishing Mechanical Filter Finish
The included addition of a fine filter sock finish acts as a fine mechanical filter so no media particles escape into system. It also prevents micro bubbles from being released into the aquarium to irritate corals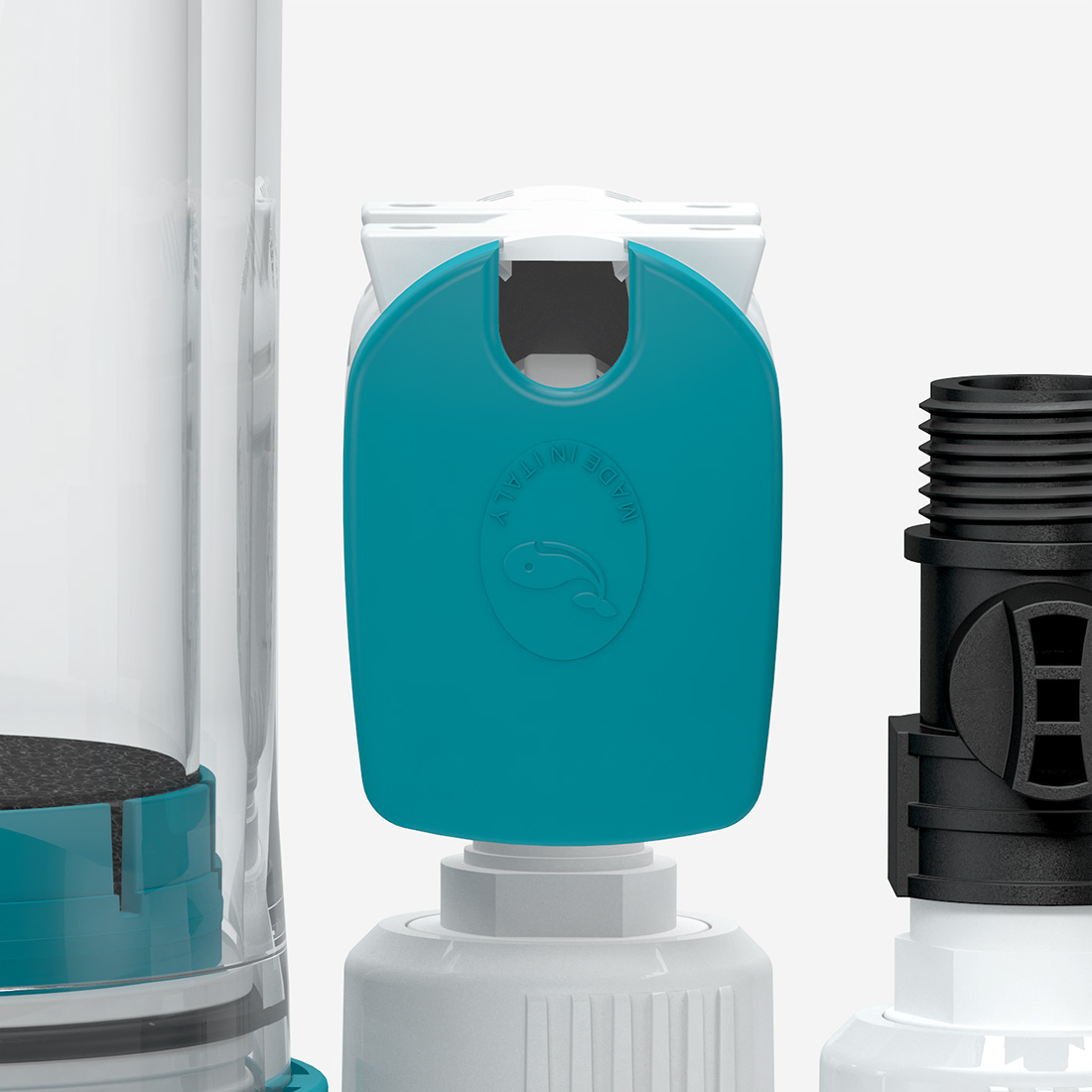 Powerful External Pump
Allows for higher column flow volume with more contact time and surface area. Allows for easy maintenance of the pump at anytime.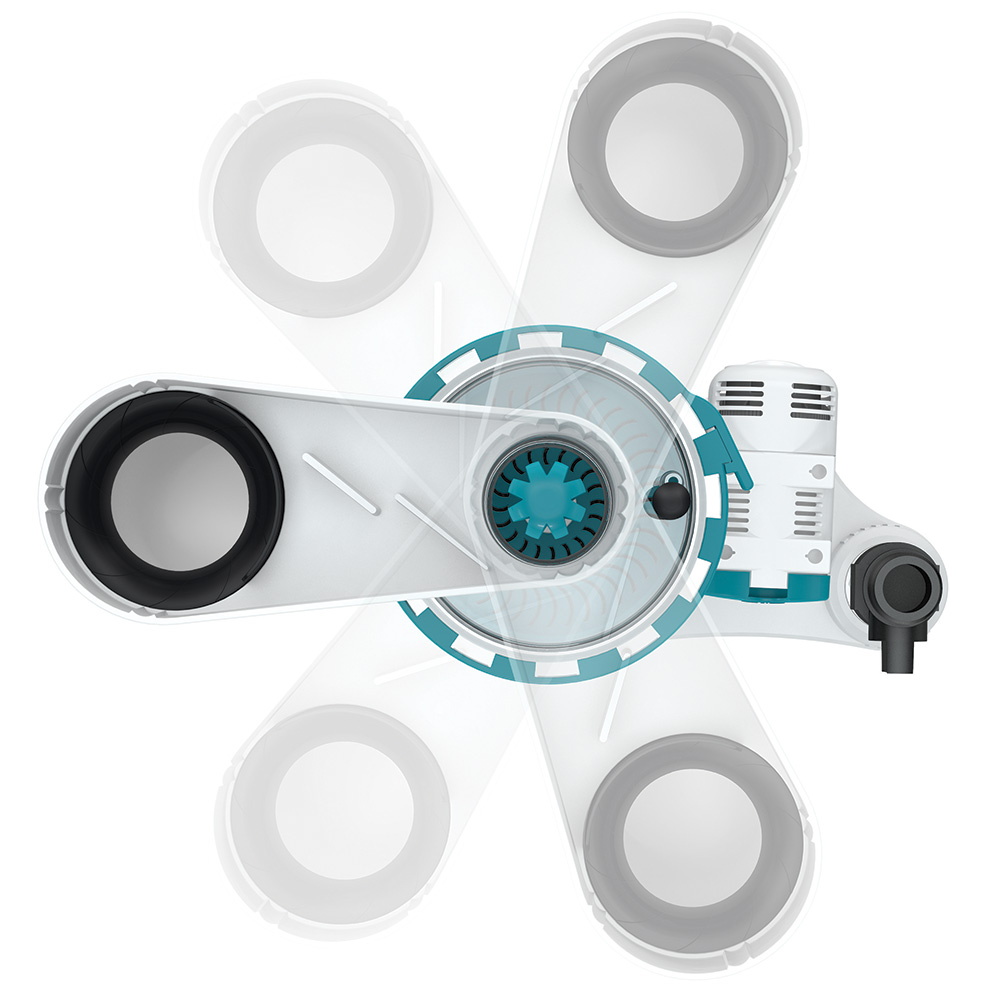 Versatile Sump Placement
The element™ M and element™ Z have added versatility in positioning the return spillway. So depending on the size of your sump and placement of other equipment, you can always find a good fit.
---
Want to know more?
Check out this short video. aquavitro® element™ reactors. What to know!